'The Jeremiah' Black & Gold, Opera Handle Umbrella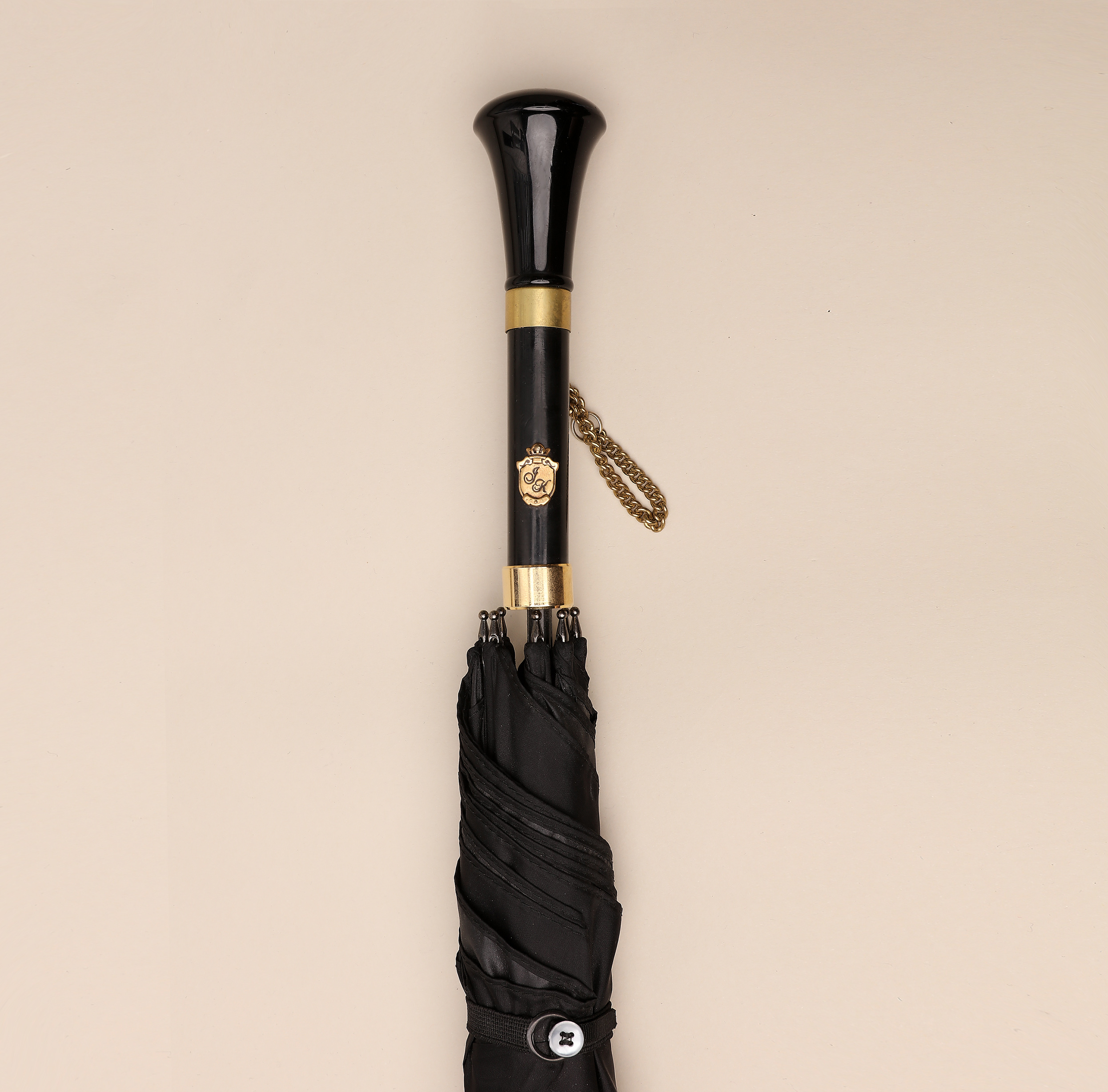 'The Jeremiah' Black & Gold, Opera Handle Umbrella
1/1 Uniquely designed and made collectable umbrellas
Handmade in England for Joshua Kane by James Smith & Sons, founded in 1830, this traditionally constructed Umbrella features a natural horn black opera handle and full metal chassis, engraved and branded internally. A limited run of 10 unique handled creations makes up this first collaboration.
To order by phone dial +44 (0)2038767747 or by email. To book a personal fitting appointment or to have any questions regarding fit and availability answered please use the same details. All online sales are available with international shipping.
If you are not completely satisfied once you have received your shipment, you have the right to return the goods within 14 days of receipt.
sold out