'3 Tailors' Navy Silk Handkercheif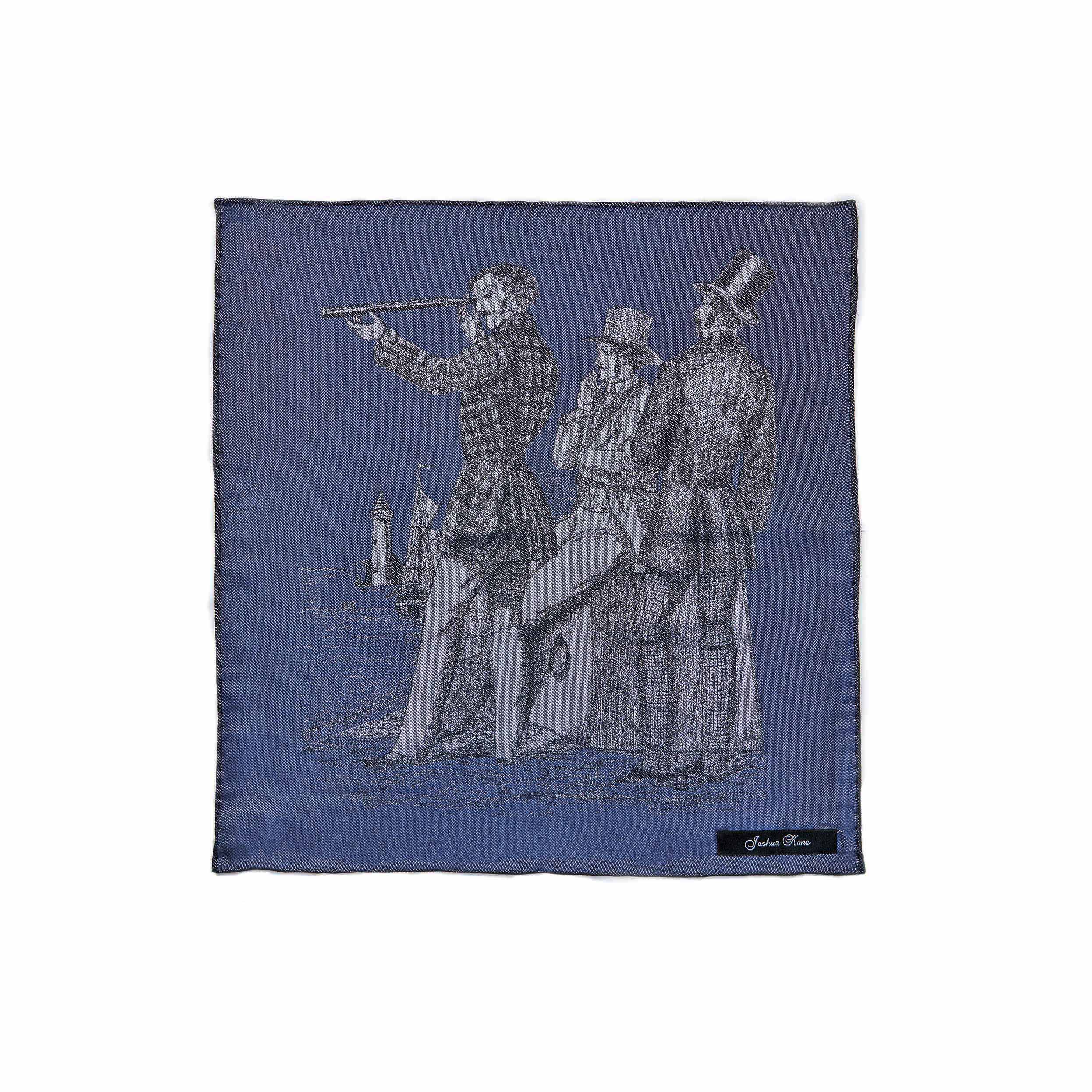 '3 Tailors' Navy Silk Handkercheif
Our uniquely woven, iconic navy '3 Tailors' silk jacquard design. Our symbol for quality and individualism. Beautifully hand-rolled 100% silk and stitched in England.
To order by phone dial +44 (0)2038767747 or by email. Any questions regarding fit and availability can be answered by useing the same details. All online sales are available with international shipping.
If you are not completely satisfied once you have received your shipment, you have the right to return the goods within 14 days of receipt.